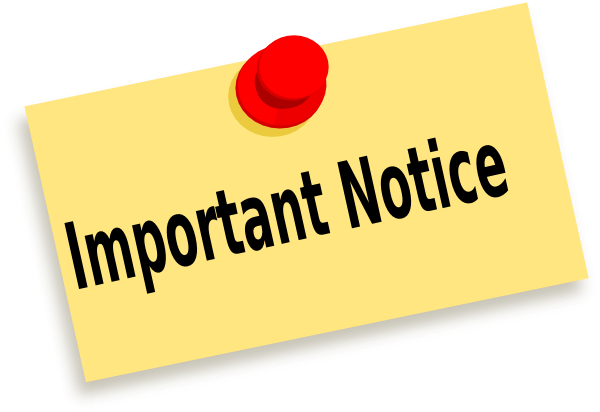 Hello All,
A course of action that was wise a week ago may no longer be wise today in this rapidly changing environment. Accordingly, I have told many of you over the past several days that we were pressing ahead and hosting ReCharge. That is no longer wise advice.
I have been cautioned against hosting this event by healthcare professionals in our community. Furthermore, both state and county officials are recommending against large gatherings. I think this is especially true when these gatherings bring together far flung communities that would not otherwise be in contact. We all know this disease can spread easily, being carried by people who are only mildly symptomatic or even asymptomatic.
There is a wide range of reactions and recommendations by church leaders throughout the broad evangelical church community across this country, and even within our close fellowship here in this state. We want to respect those with differing opinions, even as we follow the dictates of our conscience as informed by Scripture and reason.
In light of all of this, we will not host the ReCharge Youth Seminar this year.
Thank you for working with us on this as we seek to represent our Lord and Savior well.
In Christ,
Pastor Paul